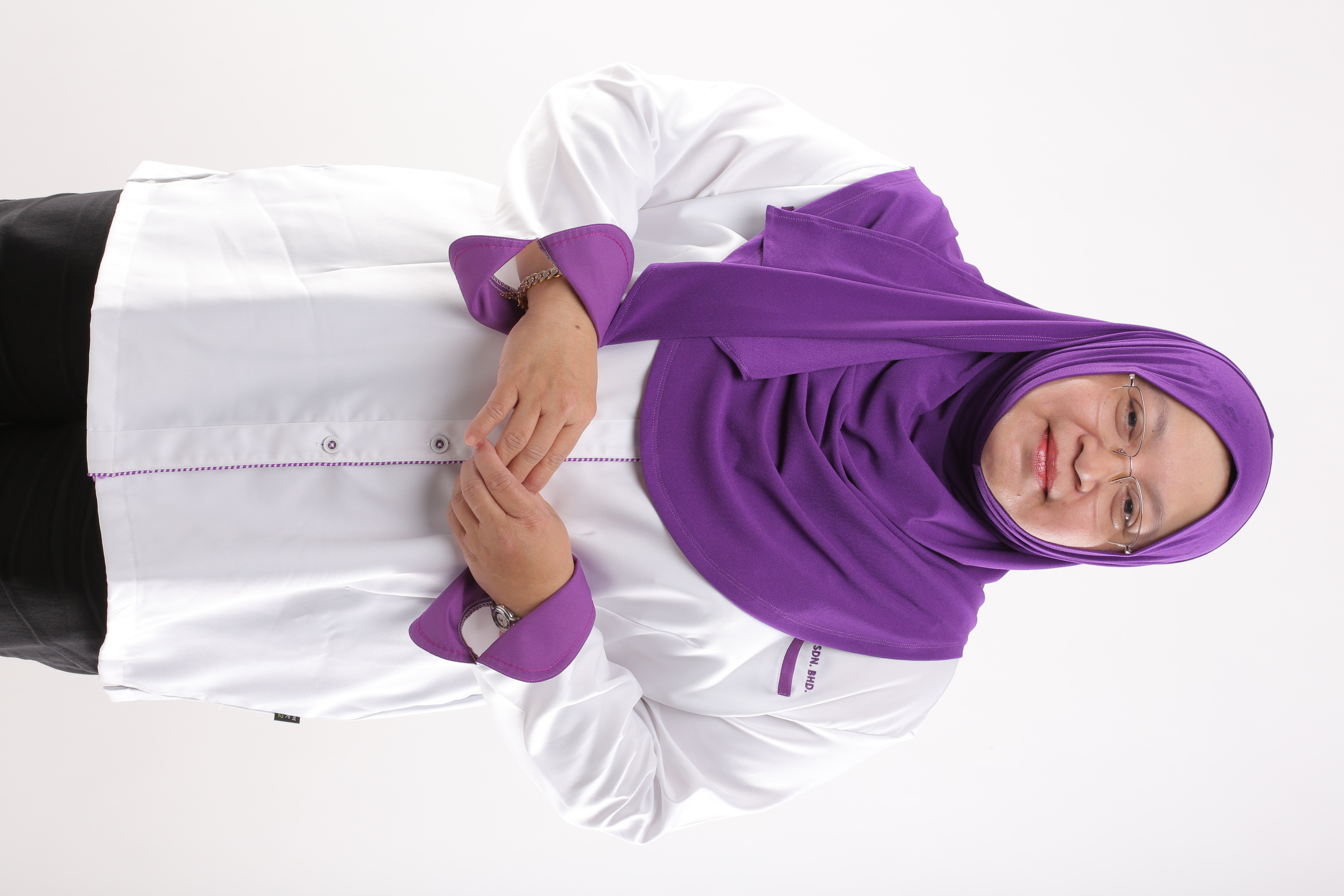 Sr. HJH. NORINI BINTI AWANG, MRISM
Dip Estate Management (ITM) BSc Land Administration (UK) MSc Land Economics (UK)
Registered Valuer (V1051)
Her first appointment immediately after graduation from MARA Institute of Technology in 1978 was Jabatan Penilaian dan Perkhidmatan Harta Wilayah Persekutuan under Mr. P.K. Leong as an Assistant Valuation Officer. She was also involved in the preparation of the first published Property Market Report in 1980.
She left JPPH in 1980 to further her education in North – East London Polytechnic, United Kingdom. After graduation in 1983, she joined MARA Institute of Technology as a lecturer and attached to the Department of Estate Management.
She is currently a professional member of Institution of Surveyors Malaysia
In year 2000, she was awarded the title Associates Professor from Universiti Teknologi MARA .