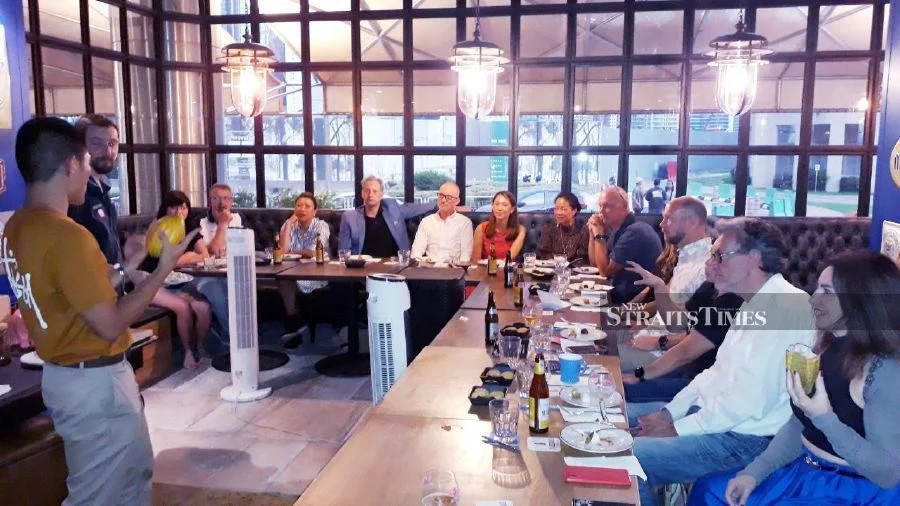 A delightful evening of Malaysian chocolates
MOHAMAD AMAR IZATY BIN AHMAD RADZUAN | 2022-04-09 10:00:07 | 15 comments
KUALA LUMPUR: Belgium ambassador Pascal Grégoire is doing his part in promoting Malaysian made chocolates from locally grown cocoa, particularly from Kelantan.
Grégoire hosted chocolate buffs to an evening of some of the finest Malaysian cocoa-flavoured desserts at a cafè, here.
The event, held in collaboration with Malaysian chocolatier Chocolate Concierge, offered five of Belgium's finest craft beers paired with handcrafted and artisanal Malaysian chocolate made from cocoa grown in Kelantan.